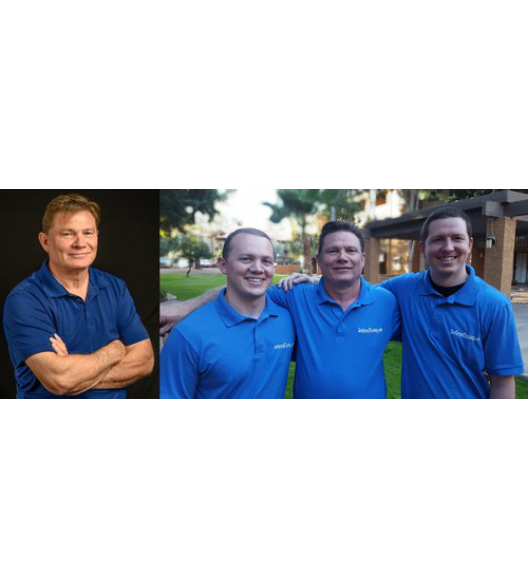 Get Great Flooring.com is a family-owned, small business operating out of and serving the major Phoenix area. Our philosophy is that purchasing new flooring should be as stress-free as possible. That means no pushy sales reps, no bait and switch products, and no excessive price gouging. Whether it's a home or a business, the type of flooring can have a huge influence on the visual perception of a room, the vibe/atmosphere, and comfortability.
We strive to enhance the look of homes by providing expert advice and quality service for a wide selection of flooring products. We know consumers have many options when choosing a flooring provider, so we truly appreciate your trust in us.
We take pride in making sure our customers are satisfied with the quality of work that we're known for. Let us help you pick the perfect floor for your home! Reach out today for a free in-home estimate or general inquiry.
Jim Frantell - Owner/Operator & sons.